Port & Company Embroidered Six-Panel Unstructured Twill Hat
Port & Company Embroidered Six-Panel Unstructured Twill Hat
Style #8031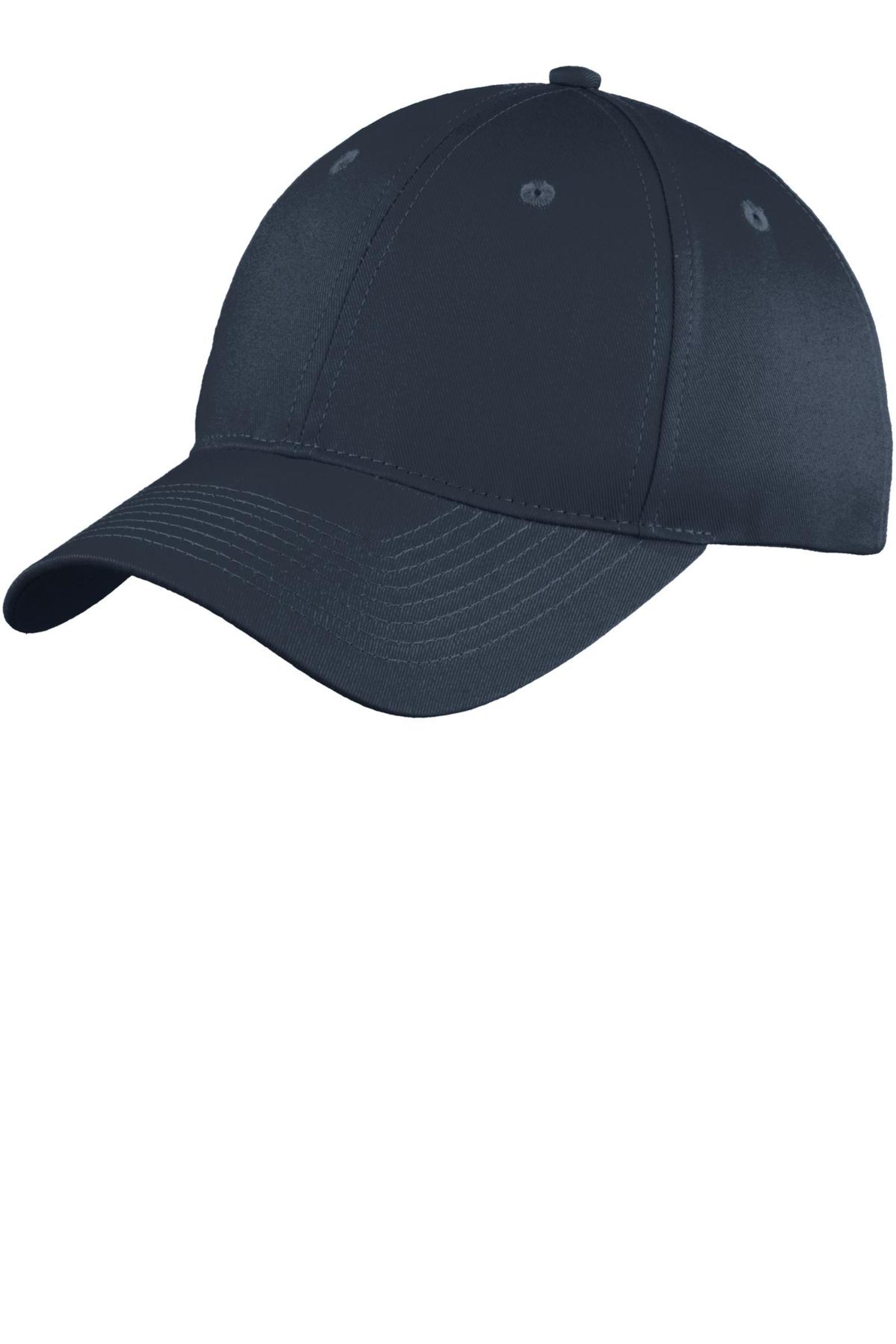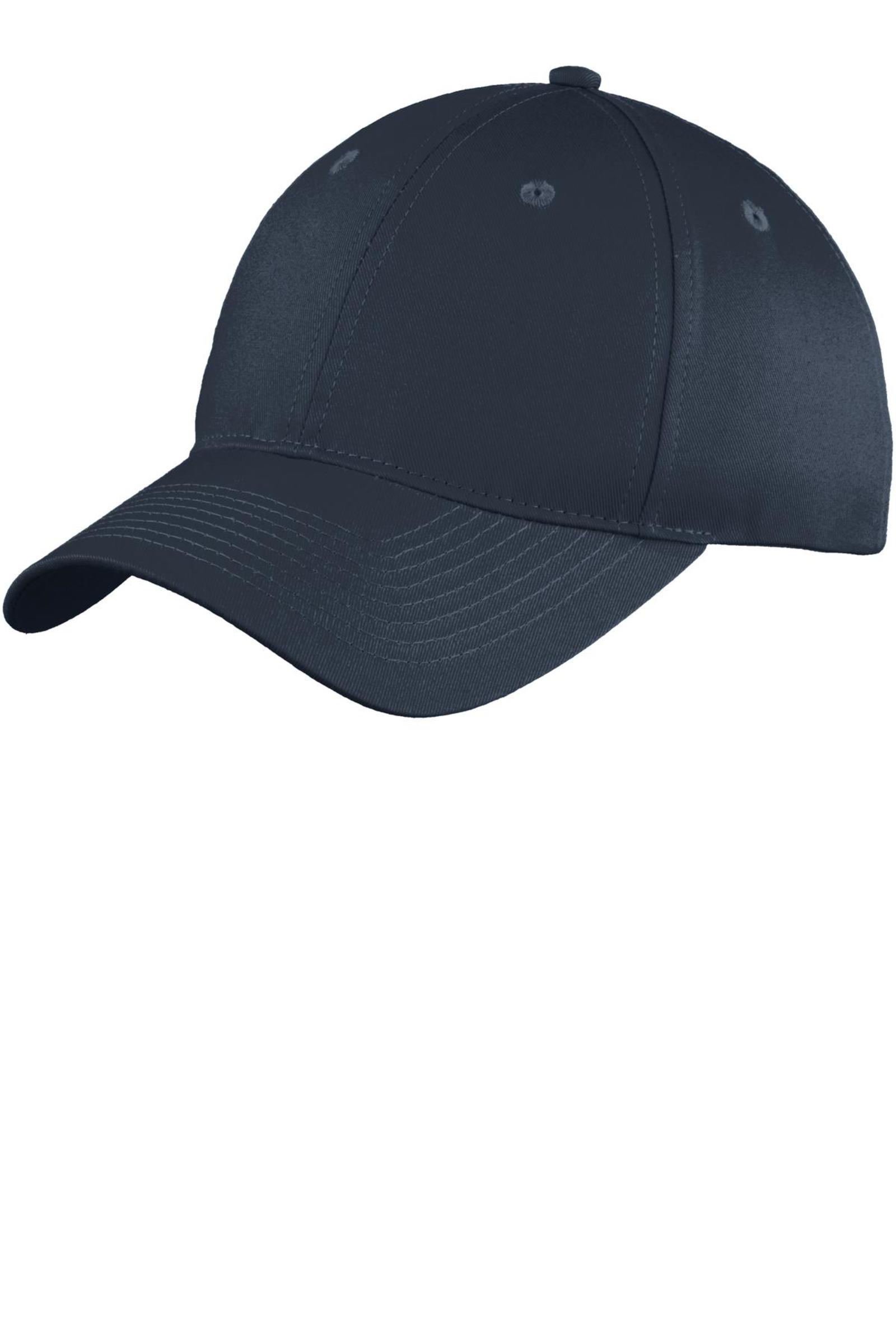 An unstructured version of our popular structured twill cap, this value-priced style has a low profile and plenty of colors to uniform the team.

Features include:
- Fabric: 100% Cotton Twill; 80/20 Poly/Cotton (Neon Colors)
- Structure: Unstructured
- Profile: Low
- Closure: Velcro Closure

Show More
Customer Reviews
143 Reviews
143 reviews by Trustpilot
0 by Queensboro
"Great embroidery. Very clean and precise. Fast shipping "
by My Craftsman LLC


1 week ago
"MY ORDER WAS MADE WITH CARE, DECENTLY PRICED & ARRIVED EARLY! THE QUEEN STRIKES AGAIN 😊"
by AwallArtist


2 weeks ago
"How was exactly as described, logos were center, Brim was actually center with top. Kind of a polyester fabric."
by ENC Movers LLC


2 weeks ago
"Beautiful Embroidery work"
by Ma'oon inc


3 weeks ago
"The hat is a little on the thinner side but for the money and for our employees to wear while performing junk removal they are great. We will probably order more."
by Swift Haul Junk Removal


4 weeks ago
"Looks great but just a but expensive."
by David Laton


1 month ago
"just awesome item"
by WEST ACTING STUDIO


1 month ago
"great product"
by Kindermans Auto Repair


1 month ago
"Great quality hats and beautiful embroidery! We couldn't be happier with our purchase."
by Interstate Mobile RV Service


1 month ago
"The first order the logo wasn't just right but Queensboro made it right. Good Job."
by Superior Rack


1 month ago
"The embroidery is very nice but the hat itself is cheap and poorly made. The fabric is too thick for daily kitchen wear. I though my hat comes with both front and back logo, unfortunately i only have the logo in the front. "i though this is no return guarantee" i didn't get any replacement after i complaint. i communicated with the representative"
by Carla


1 month ago
"Great quality, great product selections, inexpensive!"
by Tyler


2 months ago
"The hates are great for the money, but the placement of my logo is not what I expected. :( I wanted it on the front/left side, not the left side. "
by ADAGO LLC


2 months ago
"Hats were for college class reunion and everyone loved them. Great art work and quality throughout! "
by Richard Miller


2 months ago
"Perfect, nice job people."
by Richard Craze


3 months ago
"Best producer of custom logos on shirts & hats."
by deep Audio groove


3 months ago
"very happy"
by tomlison automotive


3 months ago
"Perfect! Great! Thanks!"
by J Daniel Downing III


3 months ago
"Great product that should last!"
by Jayme Nault


4 months ago
"Not fair but i ordered two different hats so i could see what i would buy in the future. my daughter calls it "the Dad hat". i just like the fitted hat better."
by Thomas Hendricks


4 months ago