Kan-Tastic
Today's Sale Price
45¢
(REGULARLY 59¢ )
250 PIECE MINIMUM PURCHASE PER ITEM COLOR
Others sell this or a similar item for
83¢
Save 46%
Single Color Imprint Only
- Imprint Area: 3"W x 3"H
- Approx. Item Size: 4"H

Features include:
- Made Of Laminated Open Cell Foam
- Folds Flat For Pocket Or Purse Storage
Show More
Customer Reviews
4 Reviews
4 reviews by

Trustpilot
0 by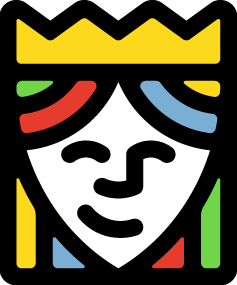 Queensboro
"We purchased a bulk order in red with our logo. They look cheap and our logo is half peeling off and the wording is fuzzy and rough and not a very good quality at all. It was a waste of money. Would not recommend. Especially since only one side has a logo."

by IRG


5 months ago
"The entire ordering and processing with Queensboro is amazingly easy. The quality and pricing are equally amazing. With the 100% customer satisfaction guarantee, you can't go wrong! I strongly recommend Queensboro! "

by Optimal Feet, LLC


9 months ago
"Love the product, the logo came out great!"

by Crazy Mike's Beef Jerky Co.


11 months ago
"Awesome give away promotional product. Fits around a can very well! "

by BISCAYNE AUTO SALES LLC


1 year ago